Compact reverse vending systems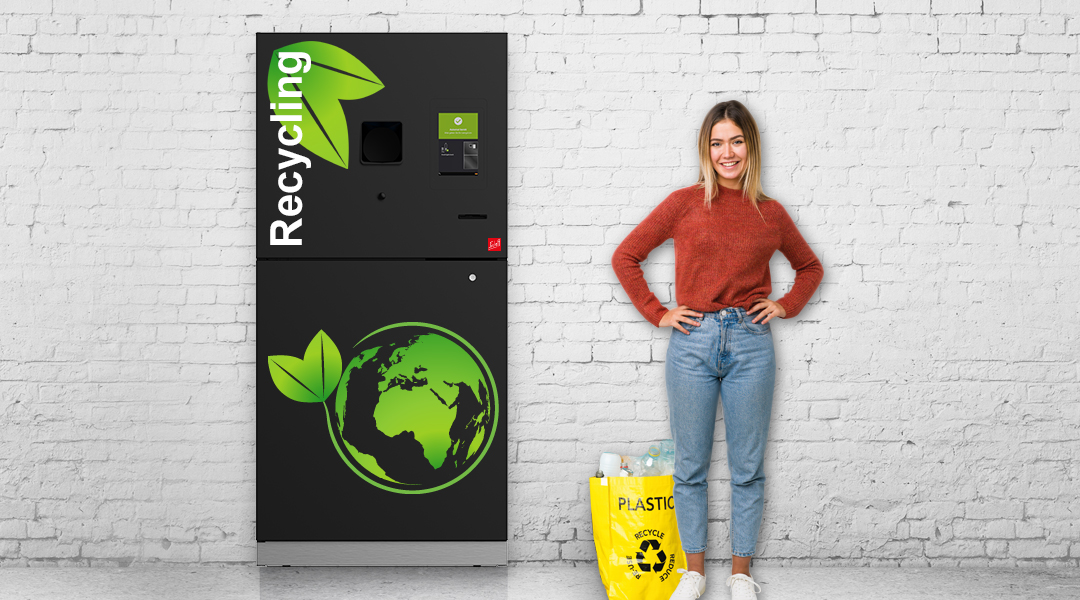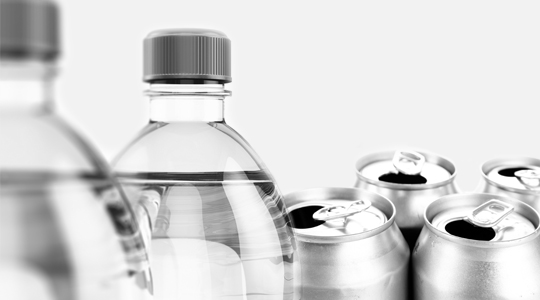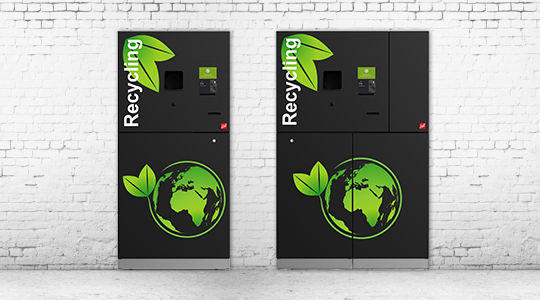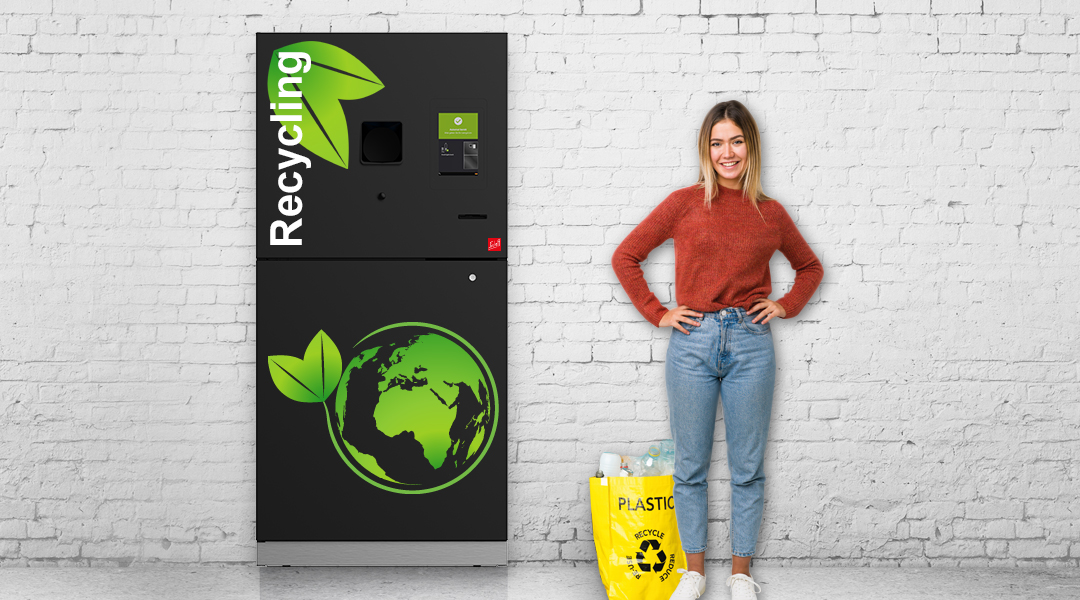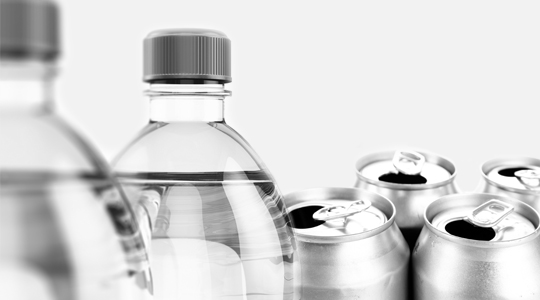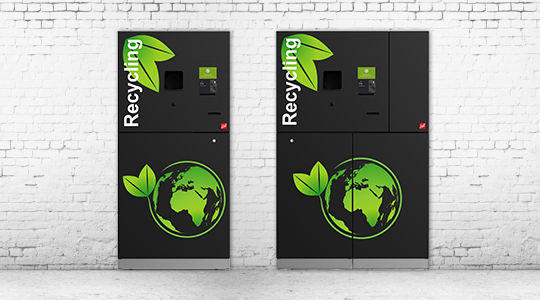 The SiCompact ECO standalone reverse vending systemfor exclusively disposable containers is the solution for small stores outside Germany required to take back empties due to the new legal requirements. The SiCompact ECO catches the eye with its high capacity and compact space requirements. Easy handling, large collection capacity and high processing speed are the hallmarks of the SiCompact ECO.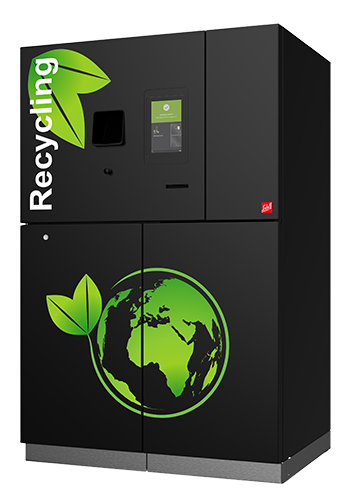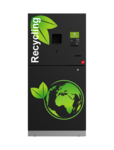 Features
Standalone reverse vending system for non-refillable PET-bottles and cans for markets outside of Germany
Advanced technology with Plug-and-Play installation based on 230 V
High capacity within the smallest space ( 0.80 m² area )
Trouble-shooting wizard
Intuitive user prompting using touch display and colour coding for operating and cleaning in the acceptance area
SiEye – Rotation-free 360°-recognition unit
Sorting into 2 material types
Bag hook
Electronic lock – code to open (keyless-access)
Metal sensor
Easy to clean with the aid of colour coding (low contamination design inside and out)
Low maintenance
Dimensions:
1,900 x 880 x 910 mm (height x width x depth)*
Sorting and collection containers:
1 roller container
– 1x PET and cans mix
– 1x PET and cans with dividing wall
Weight:
Approx. 300 kg (without container)
Electrical data:
220 - 230 V, 50 Hz, 10 A
Output:
Max. 1,500 W / Standby max. 60 W
Operating temperature:
ƒ+5 °C up to +40 °C
non-condensing
* Housing dimensions may vary depending on fixtures and accessories fitted.
Door color
Silk matt, black (RAL 9005)
White aluminum silk matt (RAL 9006)
Grey aluminum silk matt (RAL 9007)
Further colors on request
Housing color:
Silk matt, black (RAL 9005)
Silk matt Graphite grey (RAL 7024)
Designs
Branding RAL 9005 "Environment"
Optional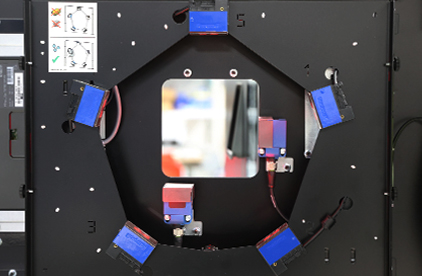 SiEye
SiEye
The non-rotating SiEye 360° recognition unit in the SiCompact ECO eases the workload on staff while ensuring cleanliness on site and a high level of customer satisfaction. The non-rotating return process reduces leakage of residual liquids and prevents contamination.