A high level of engineering combined with a modern lifestyle – a standard that Sielaff has shaped sustainably since 1886
Whether it is a cold beverage machine or a coffee machine in the office area, Sielaff products are really impressive. How does Sielaff GmbH & Co. KG Automatenbau Herrieden get its place at the top? No secret – rather the endeavour to find the best possible solution in vending and reverse vending systems. The modern supply landscape shapes our lifestyle. Today Sielaff products can be found in the store, city or in rural areas, including railway stations and airports: Here a coffee-to-go, there a snack, regional products on site 24/7, plus sustainability in the return of packaging and bottles – that is Sielaff. Enjoyment, quality and aesthetics should not be disregarded.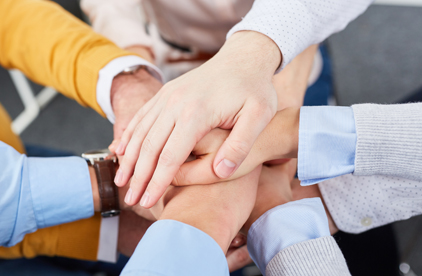 One-stop services
One-stop services
Sielaff relies on high added value. Design, development, manufacture and assembly of our vending machines come "from a single source".
The ISO certification as strict quality control of all processes in production guarantees consistent quality assurance.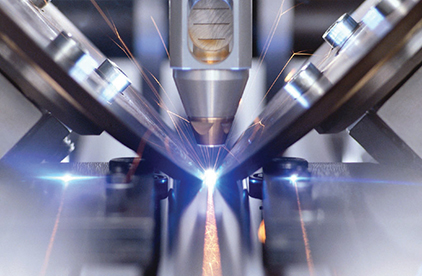 State-of-the-art manufacture
State-of-the-art manufacture
Manufacturing technology in our company is state-of-the-art. Regular investments in development and production guarantee competitive production in Germany.