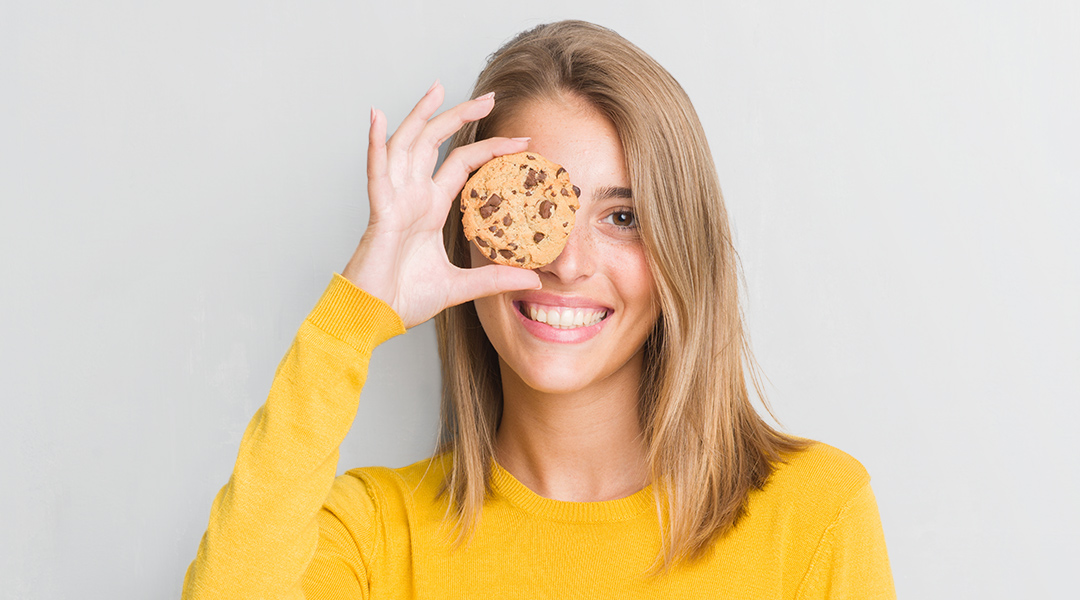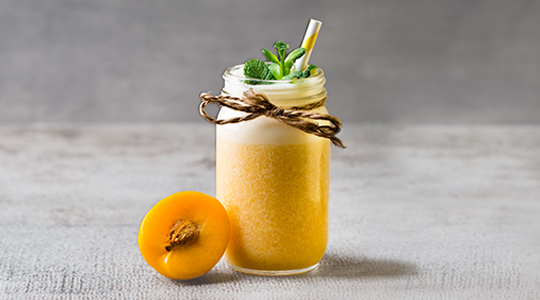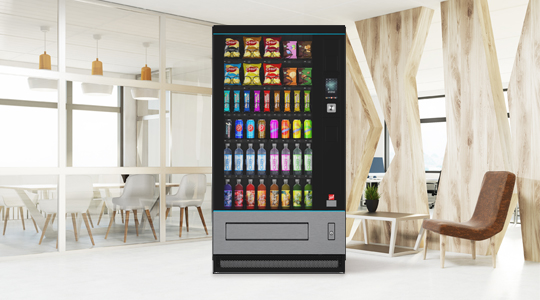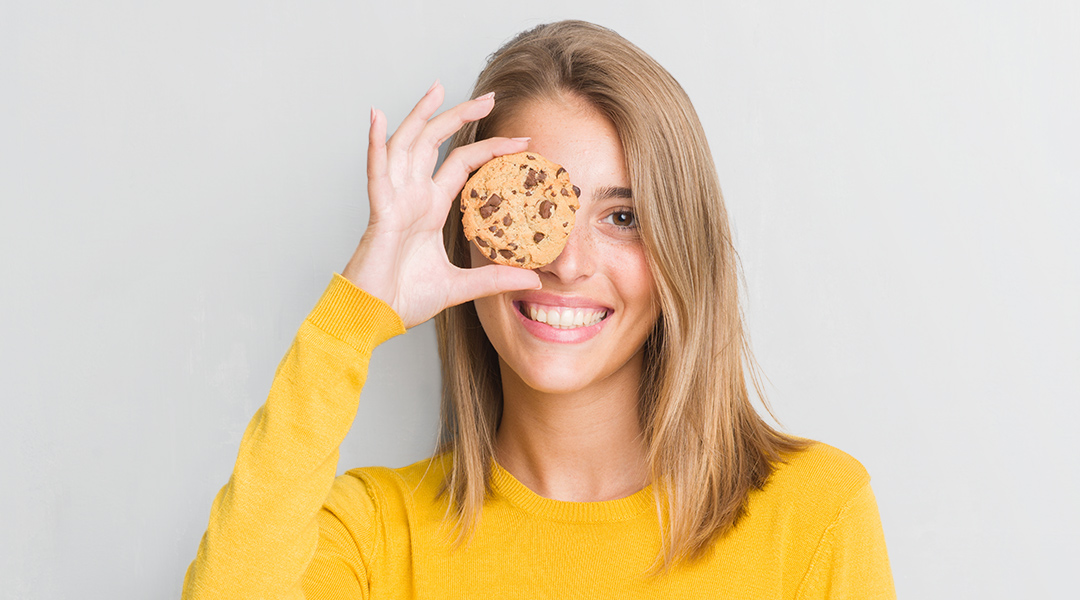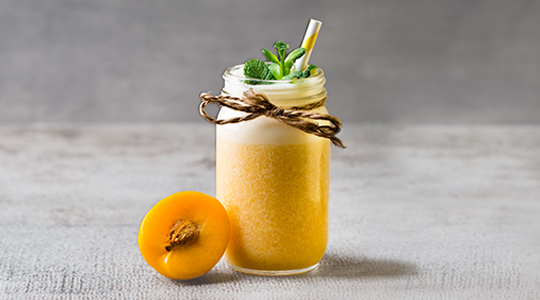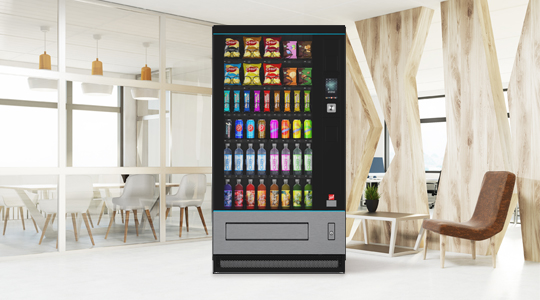 Stylish snack point - the SiLine®-Series
Enticing design. SiLine® spiral and combi vending machines successfully combine aesthetics with current market trends. The modern look and state-of-the-art technology ensure your sales success.
SiLine® Combi-machines can be freely configured using a combination spiral and pusher shelves. An optional lift helps to dispense even the most fragile products safely.
Consumer information such as ingredients, allergens or other product details can be displayed on the touch screen. The shopping cart function makes it possible to order up to five products in one transaction. Deals are combinations of two products under one selection as a special offer. Increase your turnover with attractive functions and combinations from the product range.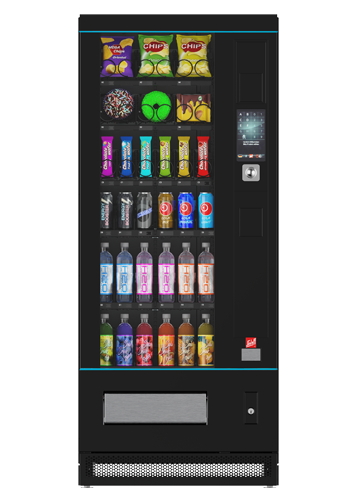 SiLine® Snack and Combi variants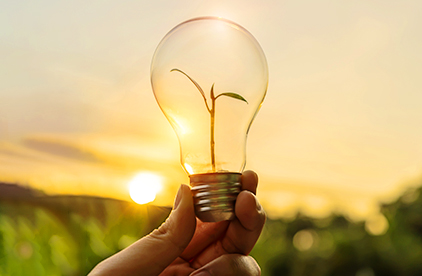 Energy
Energy
Energy-saving LED lighting on the inside
Energy-saving fans on the cooling unit
Insulating safety glass
Energy-saving mode reduces power consumption by increasing temperature and switching off the illumination
Learn more
Chiller unit
Chiller unit
Low-maintenance, hermetically closed cooling system with an electronically controlled, high-performance push-in chiller unit
HC R-290 cooling agent with a GWP of 3
Optimum cooling of the interior by guided air flow from both sides
Overheating protection
Learn more
Touch display
Touch display
LED back-lit 7" touch screen with stunnimgly brilliant, wide angle picture quality 800x480 pixel.
PC technology: generous 200 MB of storage space for pictures, video clips etc. The memory capacity can also be increased by using a USB stick.
Display of product pictures and information
Guided maintenance and cleaning
Detailed error display and support function for troubleshooting
Ideal communication platform – Shopping cart function, Deal button, Product details and ingredients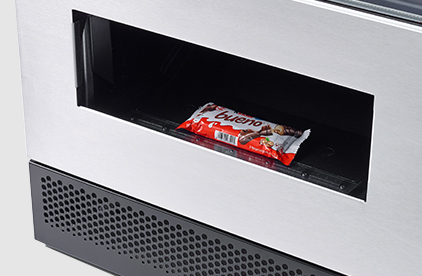 Delivery unit
Delivery unit
Locked and tamper-proof
Fully automatic, motorized
Ergonomic, opens outwards (products visible)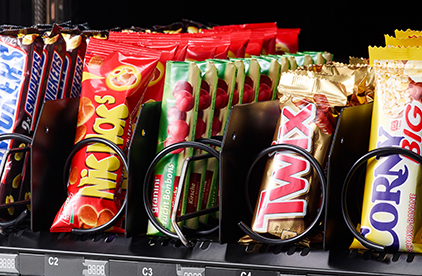 Spiral shelves
Spiral shelves
Painted metal, powder-coated
Height-adjustable
Metal spirals, available in many sizes
Quick and easy spiral adjustment "SiClip'n turn" (patent pending)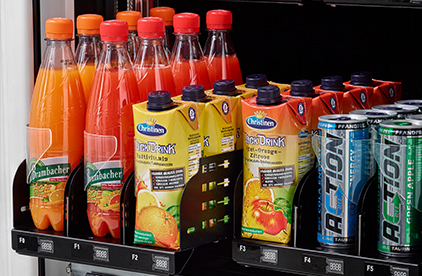 Pusher compartments (where applicable)
Pusher compartments (where applicable)
First-in-first-out principle
Special drinks compartments for dispensing bottles, cans and cartons
Bottles, cans and cartons are positioned upright, not in spirals
– This enhances product presentation and increases capacity