Innovative technology for the finest coffee enjoyment, not only for the office environment.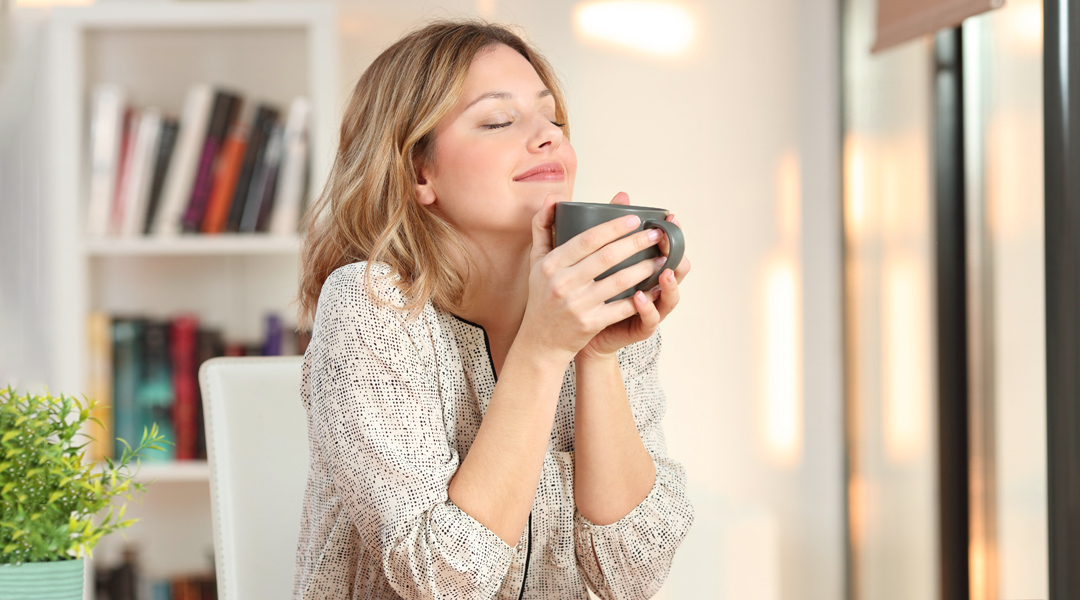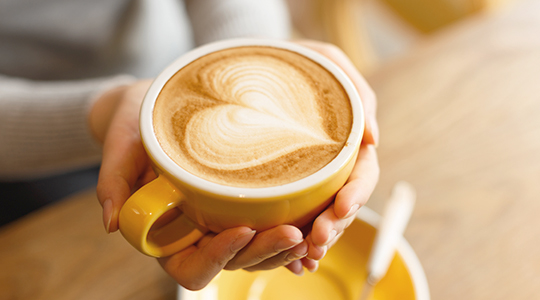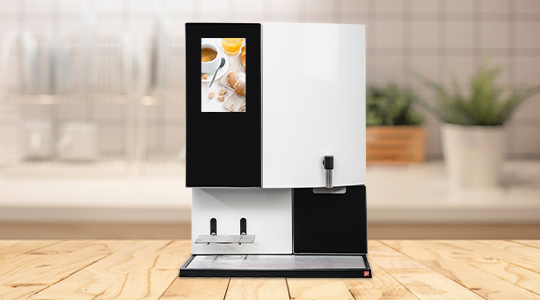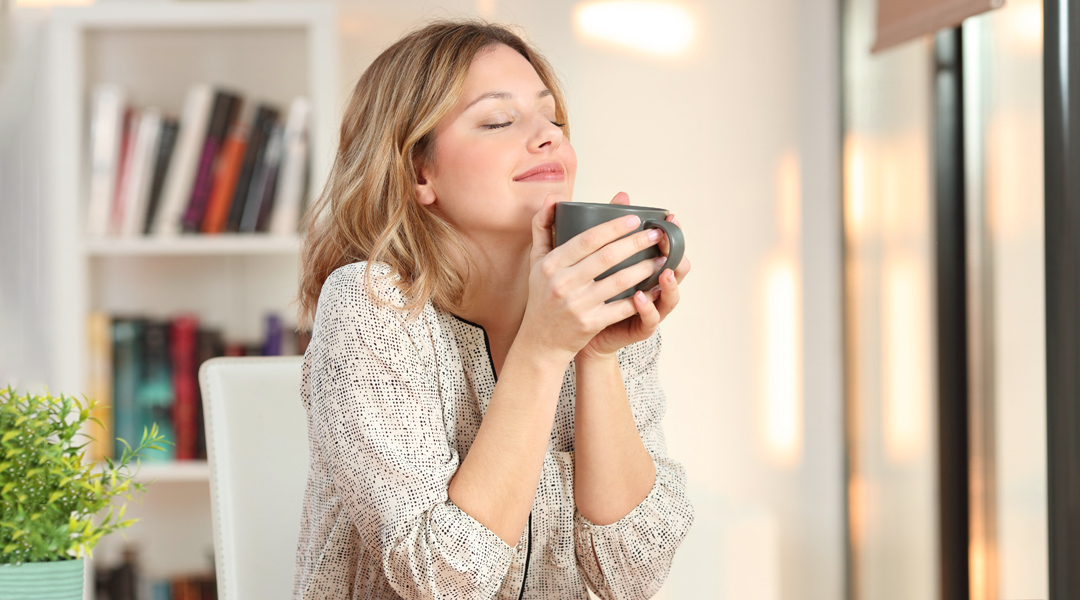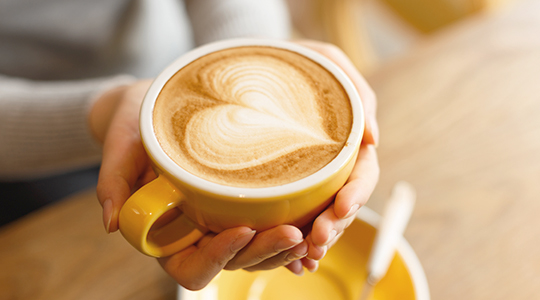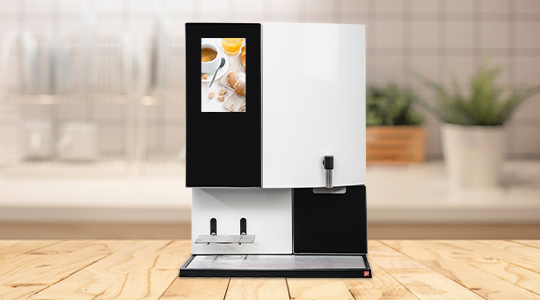 Our Siamonie Smart impresses with its elegant design. Whether in matt black or in a combination of black and white - with this modern and puristic design, it is guaranteed to be an eye-catcher at every location.

Deftly solving the requirements
of the office environment: economically
and effectively.
Smartness itself.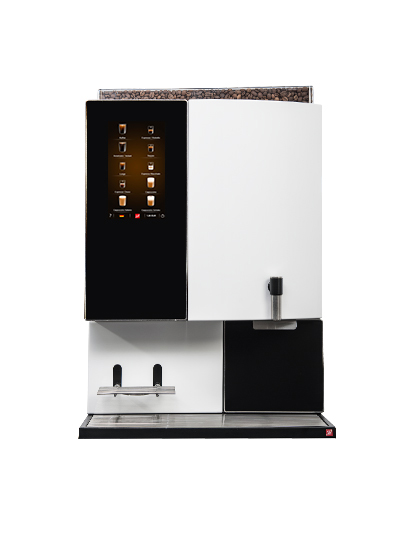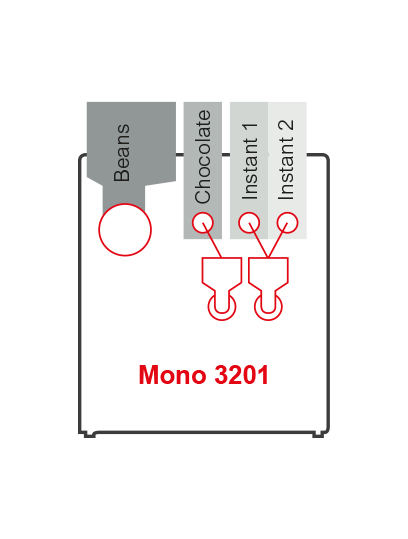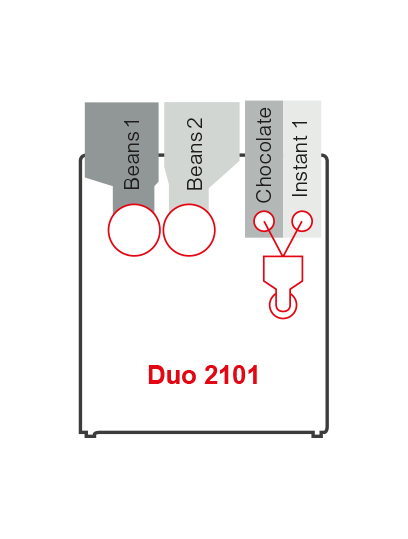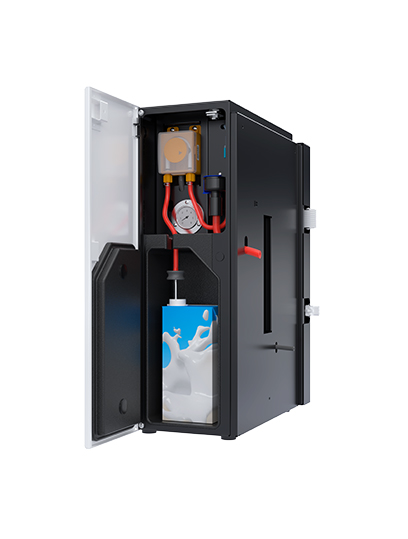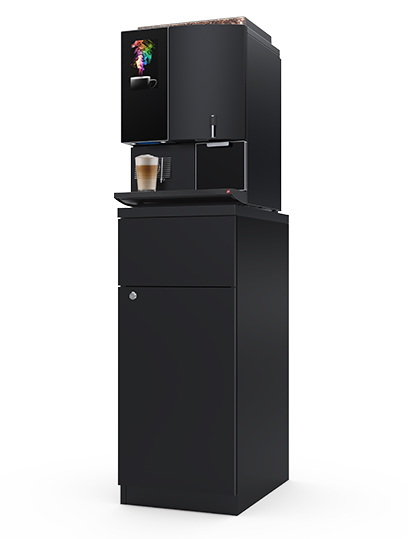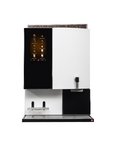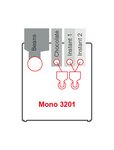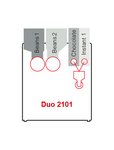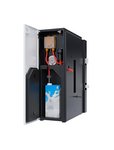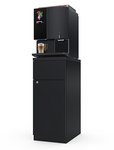 Introduction
Greater filling capacity
Closed product containers
With MDB connection
Coffee and instant containers use the complete machine depth
Clearly arranged machine interior, particularly easy cleaning and servicing
Convenient size of grounds container
Innovative Sielaff brewer with separate brewing unit
High-grade technology for the best flavour
The passion for quality and technology can be seen at first glance. Sielaff's experience and creativity can be tasted with every sip of coffee.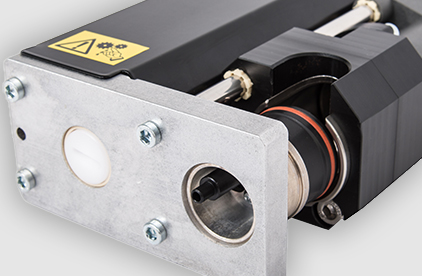 Horizontal brewer
Horizontal brewer
Insulated stainless steel brewing chamber
Sielaff's pre-infusion technology
Easy to remove and clean
Coffee servings from 6 to 14g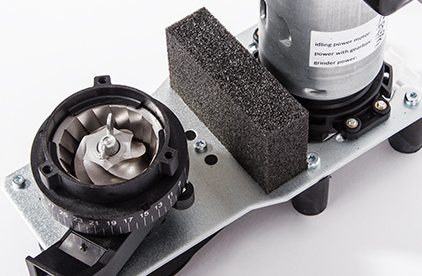 Grinder
Grinder
Quiet and powerful grinding process
High functionality ensures an impressive service life
Up to 4g / second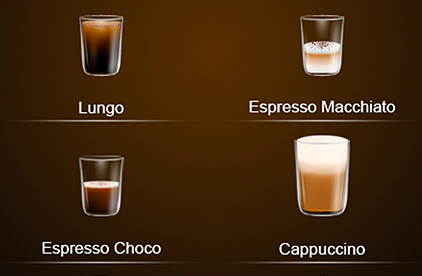 Touch display
Touch display
7" touch display
High resolution, great image quality
LED backlight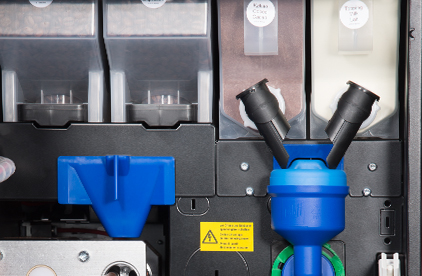 Machine interior
Machine interior
Orderly and clearly structured machine interior
Easy to clean
Easy to service
Reliable technology
Everything that goes with it!
Design your own Siamonie Smart selecting from our extensive range of options and accessories, for enhanced operation, efficiency and that perfect cup of coffee.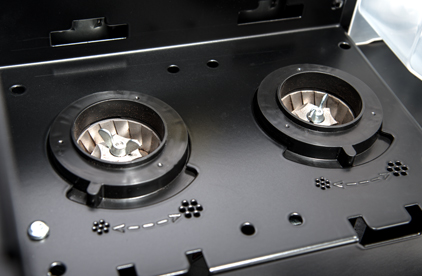 Second grinder
Second grinder
Adjust different types of beans with individual grind level
The grind level can be easily and accurately adjusted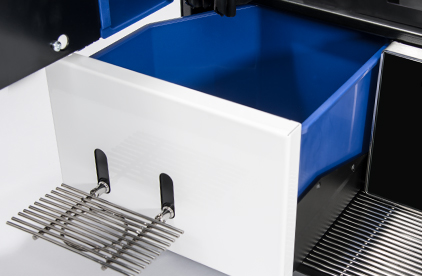 Grounds container
Grounds container
Approx. 60 9g coffee cakes
Optional grounds waste and direct run-off into base cabinet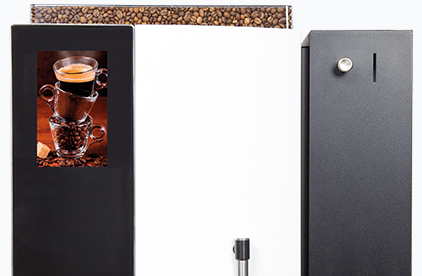 Add-on module for payment system
Add-on module for payment system
For coin mechanisms and cashless payment systems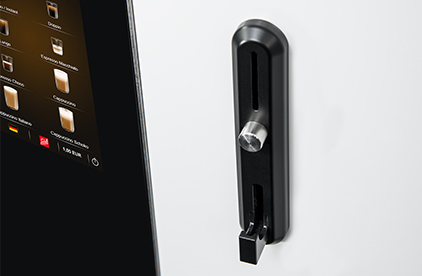 Coin validator and key switch
Coin validator and key switch
For OCS XL
Key switch for free vends and pot switching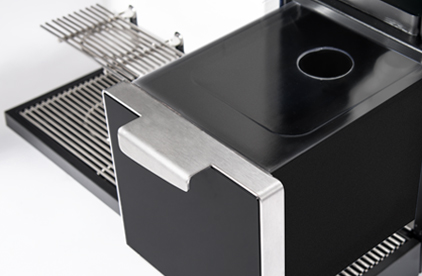 Water tank
Water tank
Independent from a water connection
Approx. 3.5 l content
Integrated water filter in the water tank
Filling level monitoring
Easy to remove and fill
No impact on the number or volume of the product containers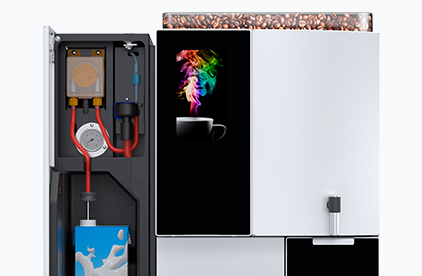 Milk module
Milk module
The finest cup of coffee with fresh milk
Can be retrofitted in pre-prepared machines
Milk system with peristaltic pump
Designed for 1 l Tetra Paks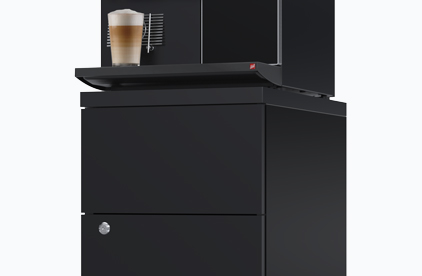 Base cabinet
Base cabinet
Elegant and matching the Siamonie Smart
Front panels made from high-pressure laminate coating in matt black
Lockable door and height-adjustable shelf