Become part of the Sielaff Team now
Sielaff, the technological innovator, promotes development, production and the marketing of the most modern automatic dispensers and reverse vending machines. An extensive service network completes their portfolio. From initial conception to the finished machines the manufacture and assembly takes place in-house – always "Made in Germany".
Sielaff invests in the most modern machinery, research and efficient processes and always takes into consideration maximising flexibility during production.
In every area of our company a sustainable approach is the foundation of our life-cycle way of thinking.
By always using environmentally-friendly technologies and regular modernisation of production systems Sielaff is always state-of-the-art when it comes to making ecological developments. We are consistently checking standards and ensuring that our climate-friendly vehicle fleet complies with eco-design directives.
Every Sielaff product therefore reflects the company's consciousness for the climate, environment and society.
Our reverse vending machines make a significant, active contribution towards protecting the environment and the Recycling-Society. We take a holistic approach: Who sells should also take back. In this way Sielaff is not only the leading German vending brand but also a pioneer in the field of reverse vending.
Highly-motivated colleagues as well as long-standing training in the company ensures quality workflow.
A good working atmosphere, friendly social interaction amongst employees and a flat hierarchical structure epitomize our company's philosophy.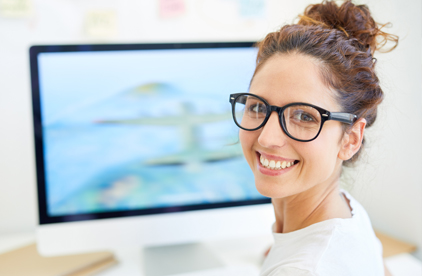 Flexible working hours
Flexible working hours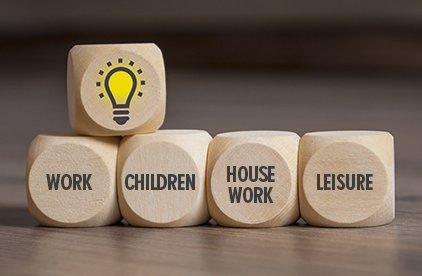 Work Life Balance
Work Life Balance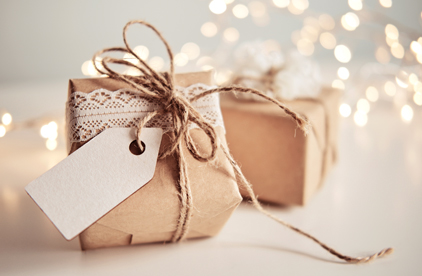 Bonus payments
Bonus payments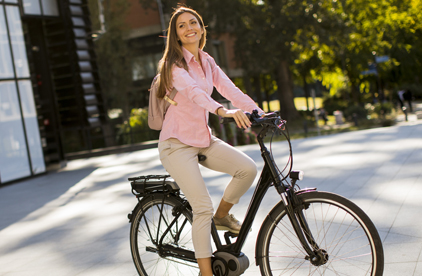 JobRad
JobRad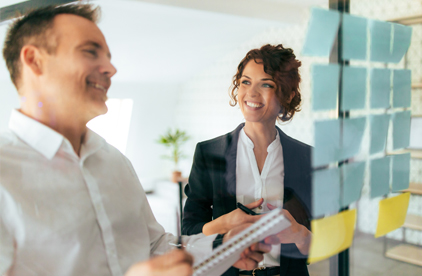 Additional training opportunities
Additional training opportunities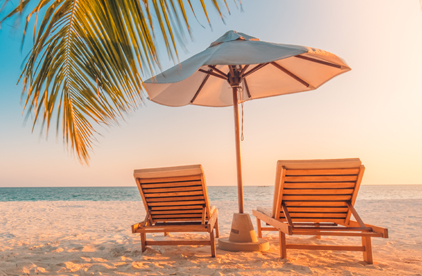 30 days holiday
30 days holiday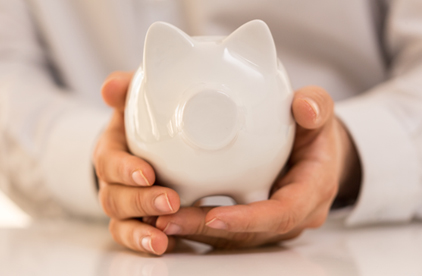 Cash-effective benefits
Cash-effective benefits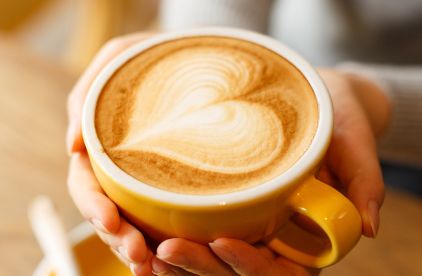 Complimentary hot drinks
Complimentary hot drinks
Don't delay, apply today and be part of our success story!
Experienced professionals
Trainees
Trainees
You will certainly want to be satisfied with your decision for vocational training for many years to come. We offer you exciting trainee positions!
Job offer for trainees
Students/trainees
Students/trainees
Do you want to get a taste of an exciting job as a pupil or complete your practical semester as a student? Those who pursue the aforementioned opportunities are welcome at Sielaff.
Job offer for students/trainees