Our OCS and HoReCa machines
A large range of speciality beverages from a small space. Our TableTop solutions for high-quality coffee variants are perfect for small sites. Discover our compact coffee machines – optimised solutions for office, hotel and restaurant secors.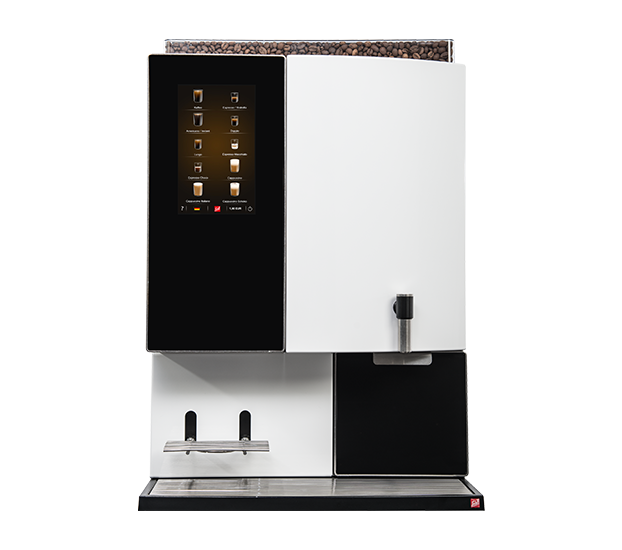 Siamonie Smart
Siamonie Smart
Start the day well. The Siamonie Smart cleverly satisfies customer demands in every office -
particularly economical, user-friendly and extremely popular: smartness itself !
Learn more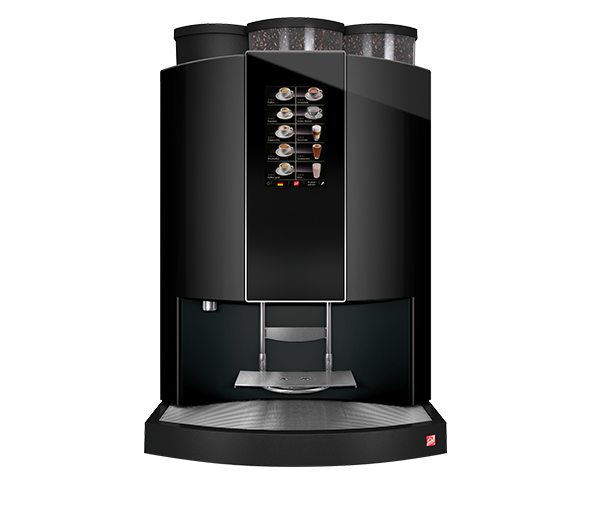 Siamonie series
Siamonie series
Flawlessly aesthetic! Its tasteful and efficient combination of Italian coffee art and German engineering makes Siamonie an icon of exquisite coffee culture.
Learn more
Our vending machines
Granting your wish at the press of a button! With their adaptability to all taste preferences, the stylish design, the excellent functionality and our efficient service, our floor-standing coffee vending machines are a guarantee of successful vending, in the workplace or when out and about