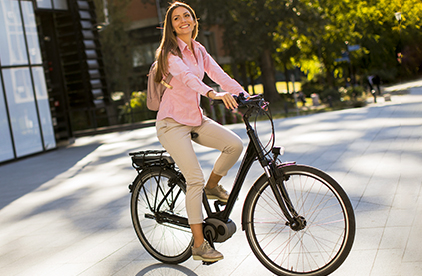 Staff
Staff
No hazardous substances and solvents used in the course of production
The production processes used ensure a very high level of air pollution control inside and outside the company (through the extraction technologies)
Eco-mobility in conjunction with the Job-Wheel initiative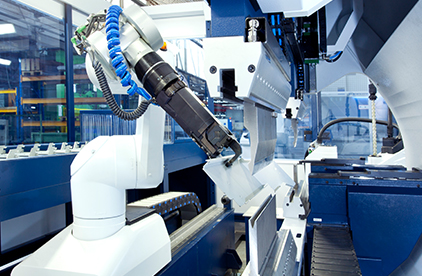 Manufacturing/Production
Manufacturing/Production
Consistent use of environment-friendly technologies for decades
Regular replacement of production systems to maintain the current level of energy efficiency
Compliance with the Eco-Design directive as well as regular review of standards with the aid of our own climate chamber.
Large, climate-friendly service park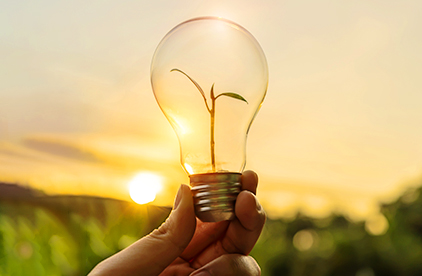 Vending machines
Vending machines
Durable and high-quality vending machines and reverse vending systems
100% recycling possible thanks to segregated production
Use of climate-friendly, natural, safe gas in chilling technology
Comprehensive quality management
Proportionate in-house energy generation to suit the energy consumption needs
Protect resources, operate in a cycle.
Our contribution to sustainable life.
A sustainable approach is the basis of our thinking in all areas of our company.

The production processes we use ensure a very high level of air pollution control inside and outside the company.

Through the consistent use of environmentally friendly technologies and the regular modernization of the production facilities, Sielaff is always up to date with the latest ecological standards. Constant monitoring of standards and a climate-friendly transport fleet complies to the Eco-Design Directive.

That is why every Sielaff product reflects the company's awareness of the climate, the environment and society.