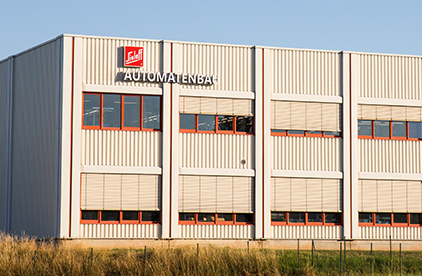 Affiliated companies
Affiliated companies
Sielaff Automatenbau GmbH & Co. KG in Oelsnitz
Sielaff Software & Service GmbH & Co. KG in Ilmenau
Sielaff Bohemia s.r.o. in Plzen
Sielaff France in Colleges
Sielaff UK Ltd. in Lichfield
Sielaff Austria GmbH in Absam
Sielaff Switzerland GmbH in Lüchingen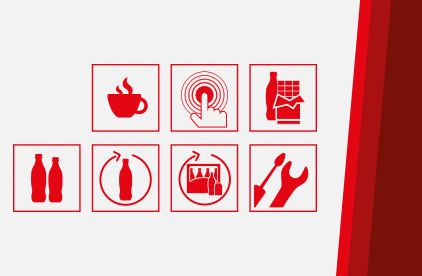 Product program
Product program
Hot drink vending machines
Cold drinks vending machines
Combi/spiral vending machines for snacks, drinks, food and hygiene articles
Outdoor vending machines
Public vending machines
Reverse vending machines for disposable and reusable containers
Reverse vending systems with and without compacting
Machine lines
First class products, knowledgeable service team and personal customer service are our strengths.
Services you can rely on!

Expert consulting on machine configuration
Our specialist Sielaff technicians will provide you with detailed information on our products by telephone and on site. They take into account the intended use you have planned. If you have a particular site in mind, we will manufacture the vending machine to the required specification, including the installation of the payment system or card reader. This saves you the adjustment and assembly efforts in the factory.

Extensive additional program
Sielaff's system range: We see ourselves as your partner in automatic vending. We are therefore offering you a comprehensive additional program. This includes hardware and software solutions that effectively support you in the use and servicing of our vending machines and systems, as well as product trainings via the TeleAcademy to qualify your personnel.

After Sales Service
Sielaff service naturally does not stop after delivery. Who could know your machine better than the people who designed and built it?! This is why our customers, with good reason, place their faith in our in-house expert knowledge after-sales team. Our supply and customer service network is there for you with instant advice and fast response time on site. Sielaff service gives you peace of mind at all times. Monday to Friday we assist you to solve any problem immediately and, normally, spare parts are dispatched by courier within 24 hours. Comprehensive service and professional advice are also guaranteed after the purchase.

Sielaff's modular build system simplifies spares stockholding
The Sielaff Modular build system: Even if you have machines with different sized housing, doors and configurations, Sielaff's modular build system uses common parts as far as possible. This certainly has advantages when stocking spare parts.

State-of-the-art manufacture
Sielaff's production technology is state-of-the-art! Substantial, continuous investment in development and production, as well as qualified and motivated employees, allow us to produce competitively at our factory in Germany.

Long life is a tradition at Sielaff
As your trusted technology and service partner, our extensive experience and technical knowledge will assist you throughout the entire life of the vending machine. Original parts produced by or for Sielaff stand for longevity and reliability. Regular internal and independent quality checks are carried out and the results are apparent long after delivery – at your premises and those of your customers.

Environmental protection: The hard facts
The foundation of our thinking is sustainable activity in every area of the company. The aim to ensure the greenest possible solution is behind all of our products. Our ecological and social commitment goes a long way to achieve this. By way: Our partners also follow this maxim with full dedication.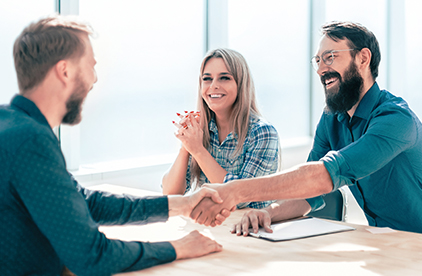 Career
Career
You would like to be part of the Sielaff family?
Learn more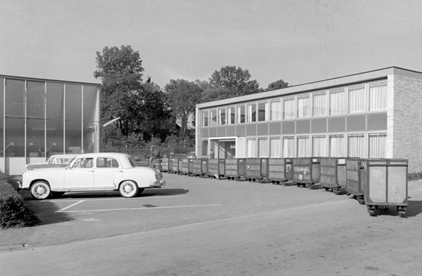 Background
Background
Are you interested in Sielaff's background?
Learn more