Tasteful coffee maker, not only for the HoReCa sector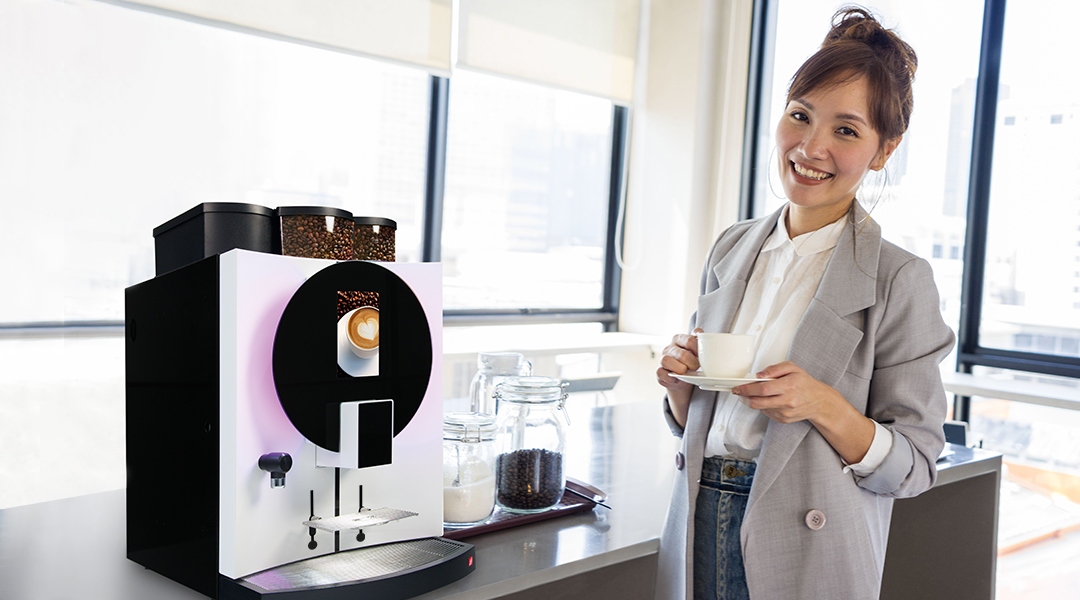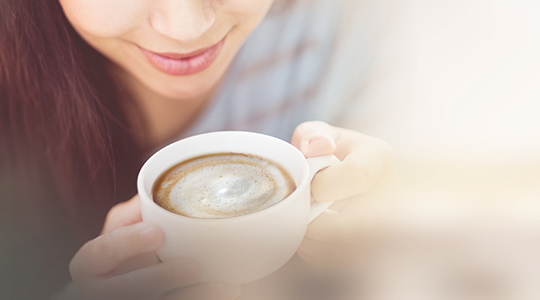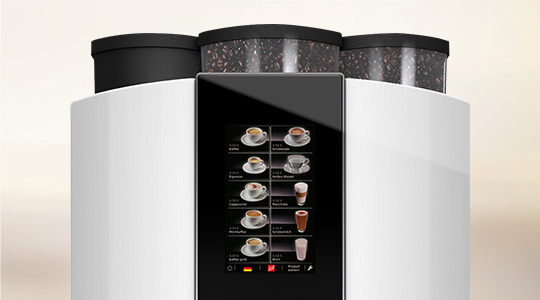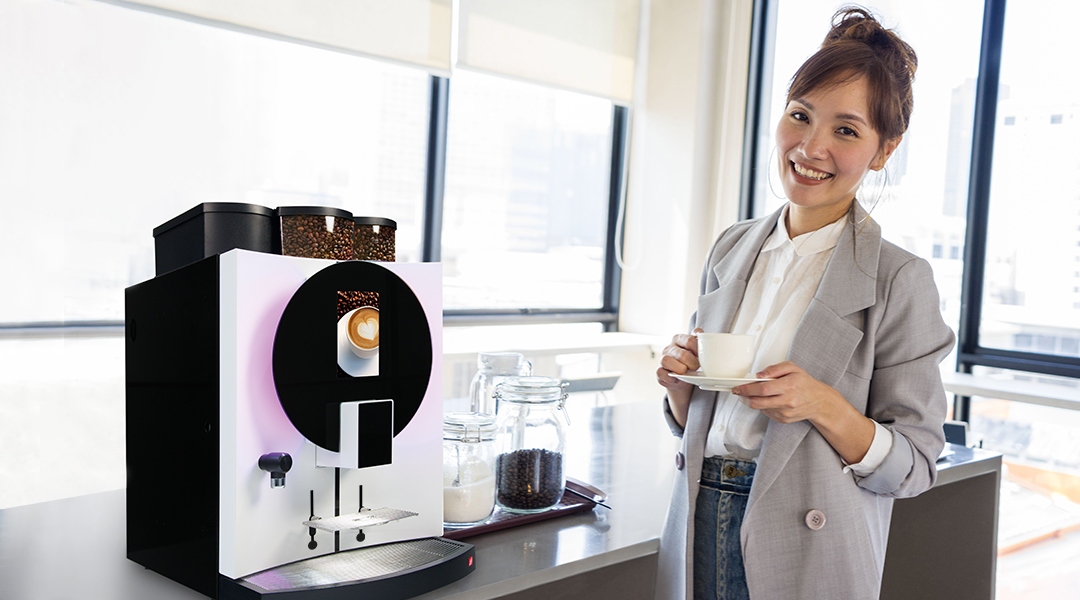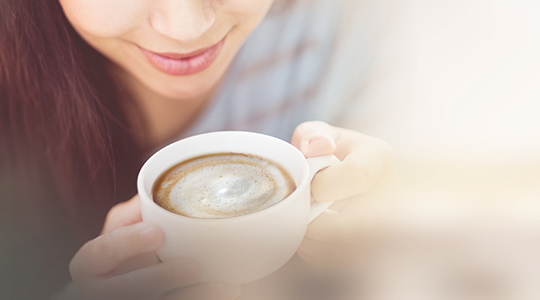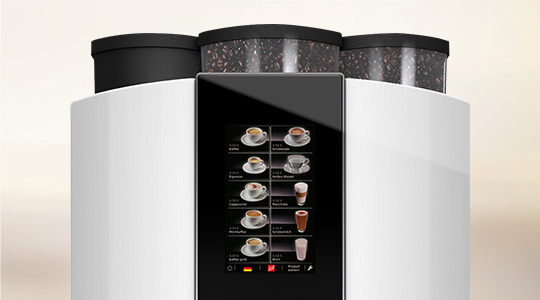 Tasteful design, reliable technology and durable components. With maximum functionality, it brings a serene calm to your daily workflow while at the same time increasing sales figures behind the scenes.


Satisfying new and regular customers every day
generating more sales today than yesterday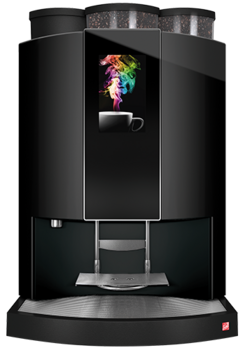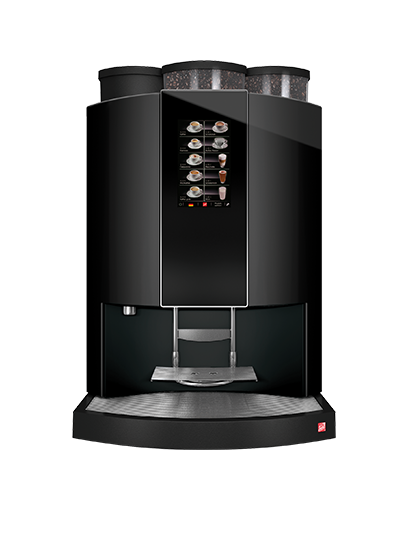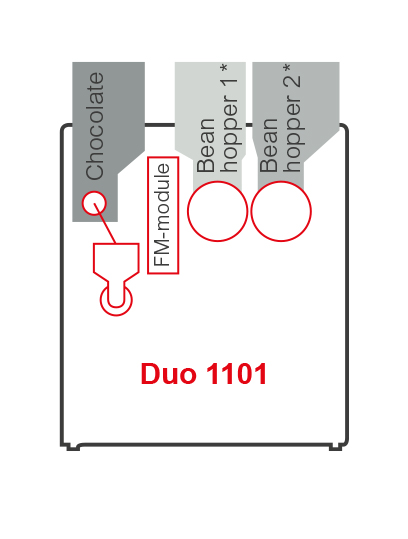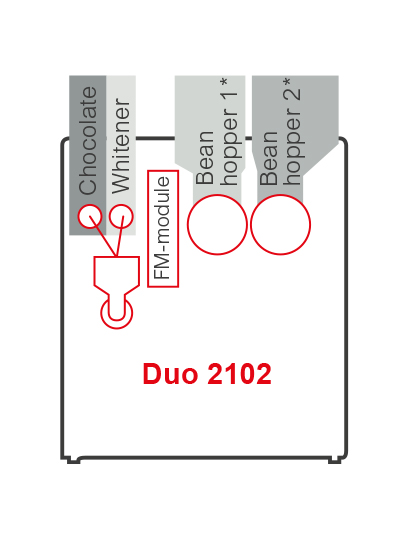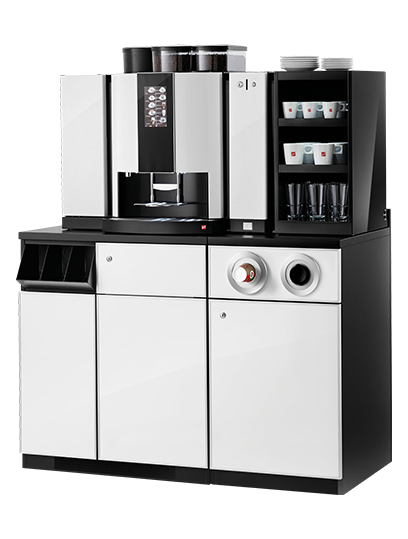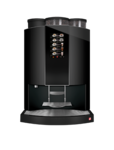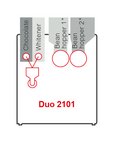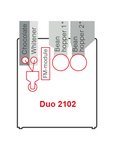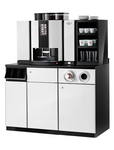 Introduction
A stable 7' touch display behind a 4 mm safety glass, brilliant image representation and colour quality
10 image selection buttons with a second level for refinement; Optional: Additional level for espresso specialties
Conversion of images and easy editing by Drag & Drop
Exporting the design via a USB stick
Direct language switch and individually programmable screen interface via SiDesigner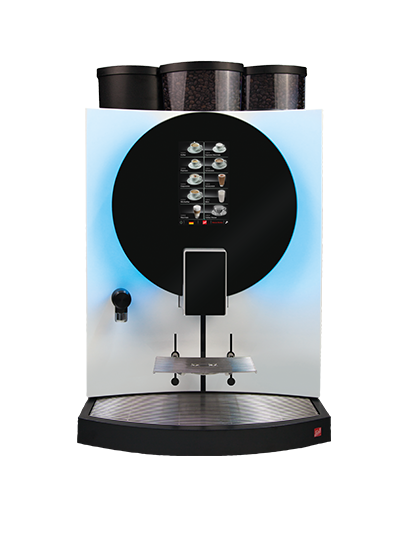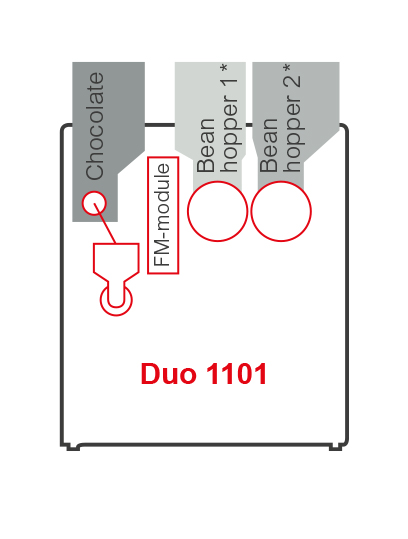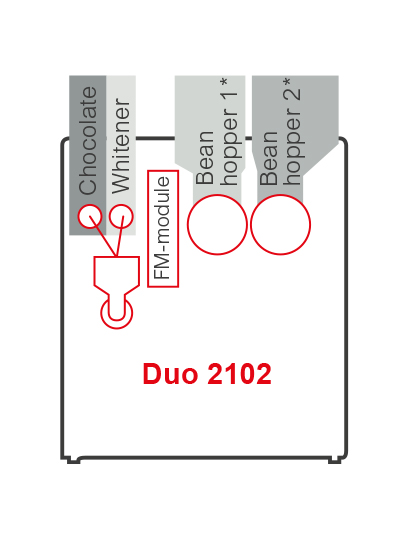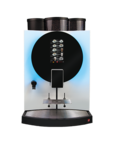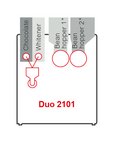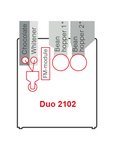 Introduction
Glass design element including integrated RGB-atmospheric light. The colors can be set alternately or permanently.
A stable 7' touch display behind a 4 mm safety glass, brilliant image representation and color quality
10 image selection buttons with a second shelf for refinement; Optional: Additional level for espresso specialties
Conversion of images and easy editing by Drag & Drop Export of the designs via a USB stick
Direct language switch and individually programmable screen interface via SiDesigner
High-grade technology for the best flavour
The passion for quality and technology can be seen at first glance. Sielaff's experience and creativity can be tasted with every sip of coffee.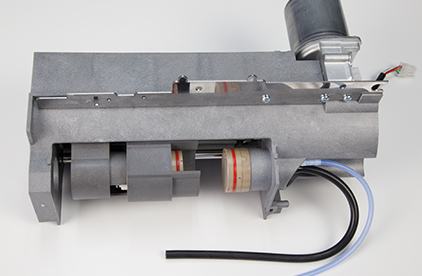 Brewer
Brewer
High-Tech-PEEK-Brewer
Coffee servings from 6 to 14g
Insulated stainless steel brewing chamber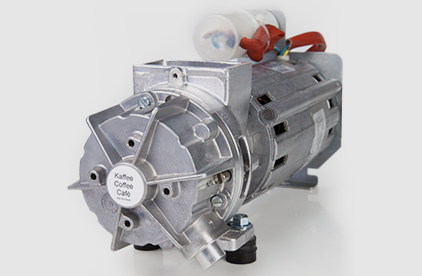 Grinder
Grinder
Quiet and powerful grinding process
Robust disc grinder (Ø 65 mm)
High functionality ensures an impressive service life
Up to 4g / second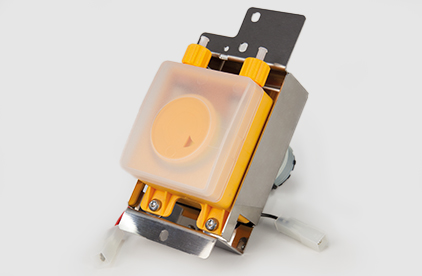 Peristaltic pump for milk system
Peristaltic pump for milk system
High performance with precision
Particularly hygienic
Low maintenance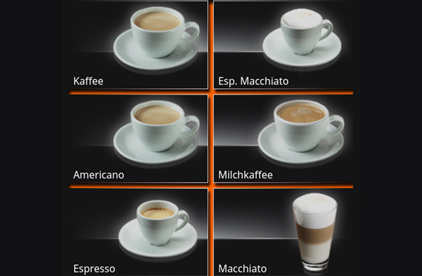 Touch display
Touch display
For Siamonie Classic Touch and Siamonie Moonlight
7" touch display
High resolution, great image quality
LED backlight
Accessories
The right accessories are an important prerequisite for the preparation and presentation of perfect coffee drink. Whether a fridge module for hygienic and always well-chilled milk or a payment module, the uniform design creates a harmonious overall appearance. The cup warmer with its four levels, energy-efficient heating and high storage capacity guarantees lasting coffee pleasure. Tailor-made base cabinets complete the overall picture.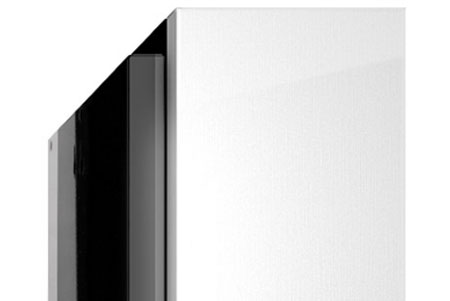 Fridge module
Fridge module
High-performance, insulated compressor fridge
7.0 l Milk container
Programmable temperature
Digital temperature display
Glass storage area on top
Optional: Lockable front door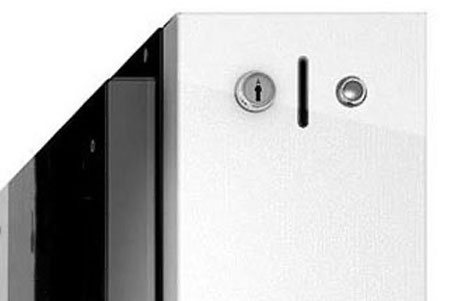 Module for payment systems
Module for payment systems
External module for coin mechanisms, banknote readers or cashless payment systems
Lockable
Optional: Key switch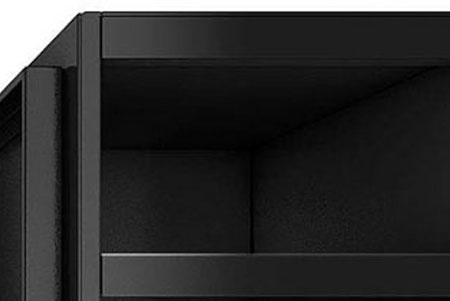 Cup warmer
Cup warmer
Four heated glass shelves (Temperature 70 °C according to DIN)
Storage capacity per shelf: Approx. 15 coffee cups or 25 espresso cups or 15 latte macchiato glasses
Glass shelf on the top holds approx. 12 cups
2 separate switches for the individual shelves
With indirect LED lighting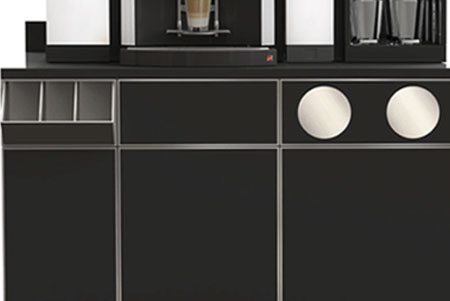 Base cabinets
Base cabinets
High-value, moisture-resistant base or side cabinet with elevated rear wall. Also fitted with cable and wiring conduits
Fronts are available either in high-gloss white or black
Push-function cabinet doors
Additional accessories: Cup and lid dispenser