Chute vending machines cater for all needs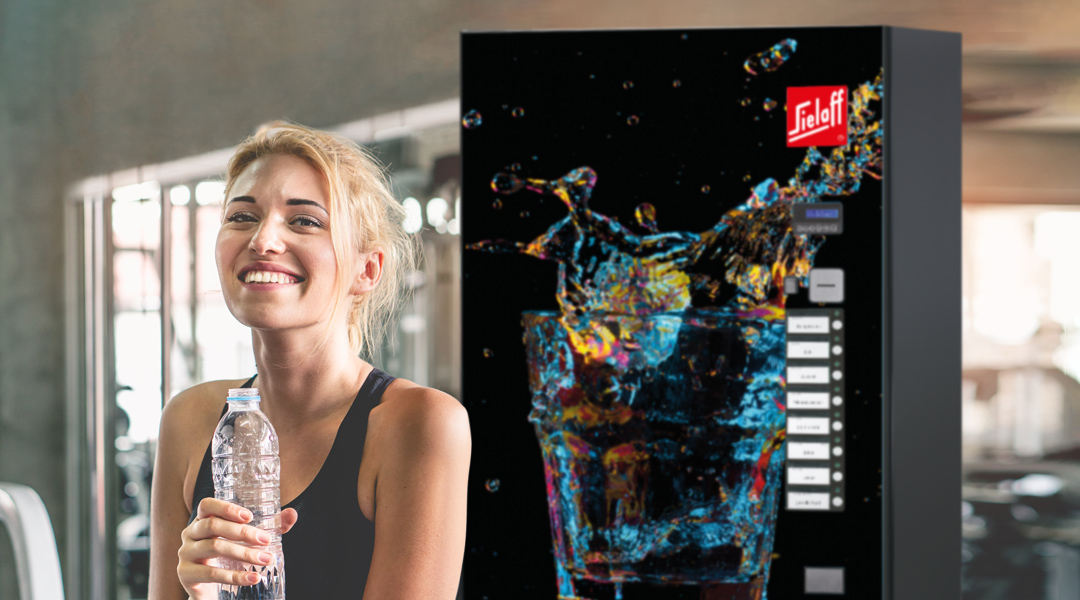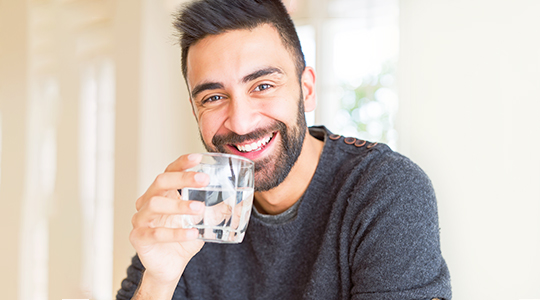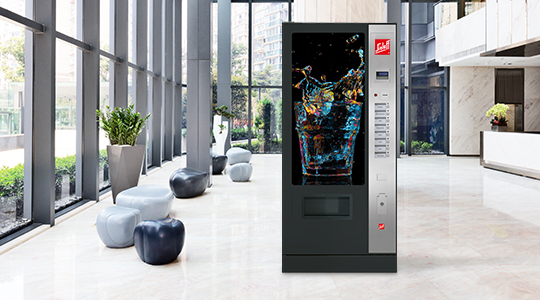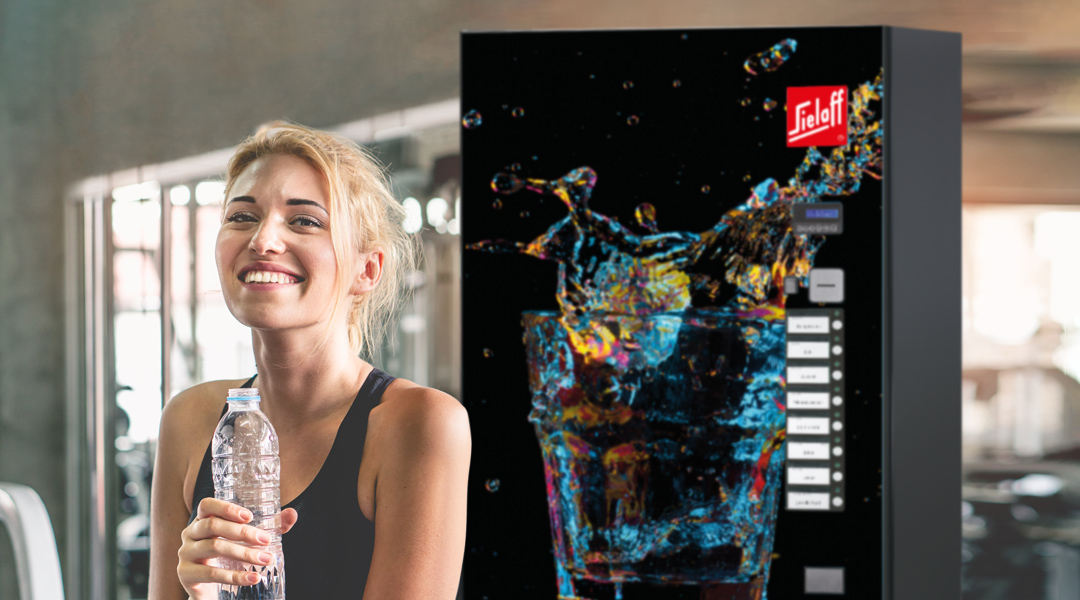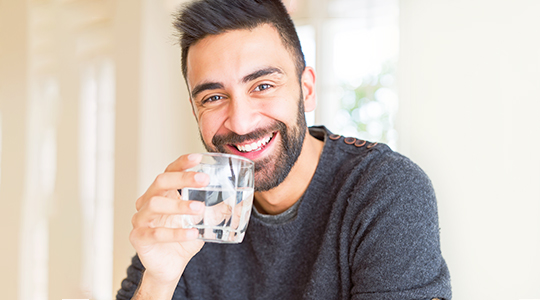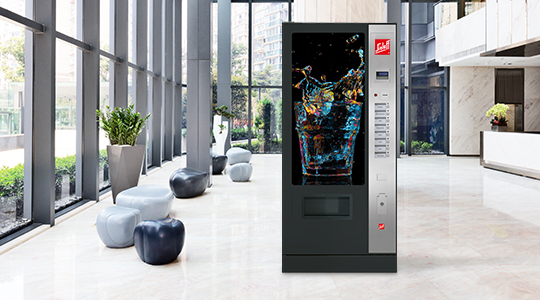 A full range of closed front machines for your cold drinks
The FK series offers classic chute vending machines for cold drinks in bottles and cans from 0.2 to 2.0 l. This is based on our efficient modular system. Adaptable to every requirement and location: FK machines are available in different sizes, door designs and chutes.
The flexible chute system offers a combination of narrow and standard chutes for the optimum layout. Depending on the type of machine, there are different chute depths. Many bottles and cans can be stored one behind the other in multiples - for efficient use of the cooled space, providing maximum capacity and variety. Delivery is fast, safe and reliable.
The flexibility of the individual chute system provides an easy cost effective way to re-configure a machine to quickly respond to market trends.

The FK series boasts modular design, ease of servicing, intelligent technology, attractive design. And most of all customer approval.
Sielaff: refreshingly successful.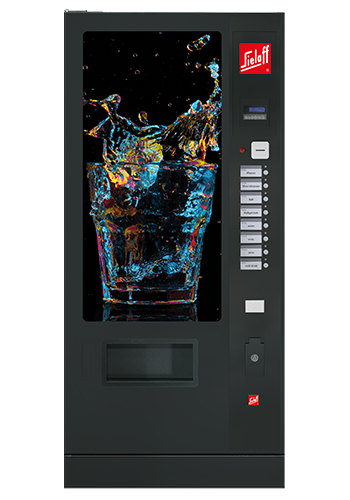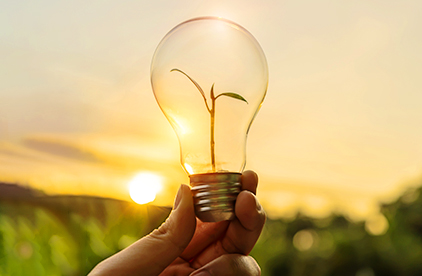 Energy
Energy
Energy-saving LED lighting
Energy-saving fans on the cooling unit
Energy-saving mode reduces power consumption by increasing temperatures and switching off the illumination
Learn more
Chiller unit
Chiller unit
Low-maintenance, hermetically closed cooling system with an electronically controlled, high-performance push-in chiller unit
HC R-290 cooling agent with a GWP of 3
Learn more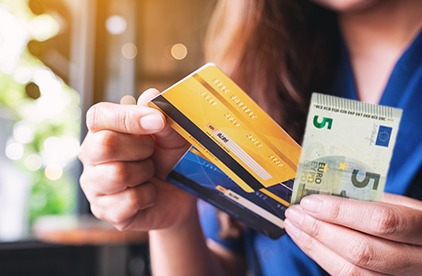 Payment systems
Payment systems
Easy integration of payment systems
MDB standard
Optional: EXECUTIVE and BDV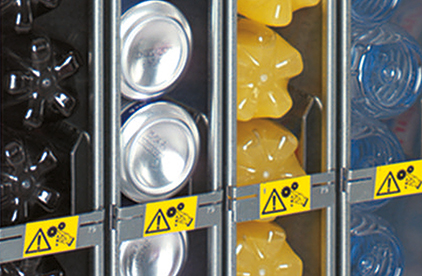 Chutes
Chutes
Flexible Sielaff-chute system: Free combination of standard and narrow chutes
Depending on their length the cans and bottles may be loaded 1 - 4 deep in the chutes.